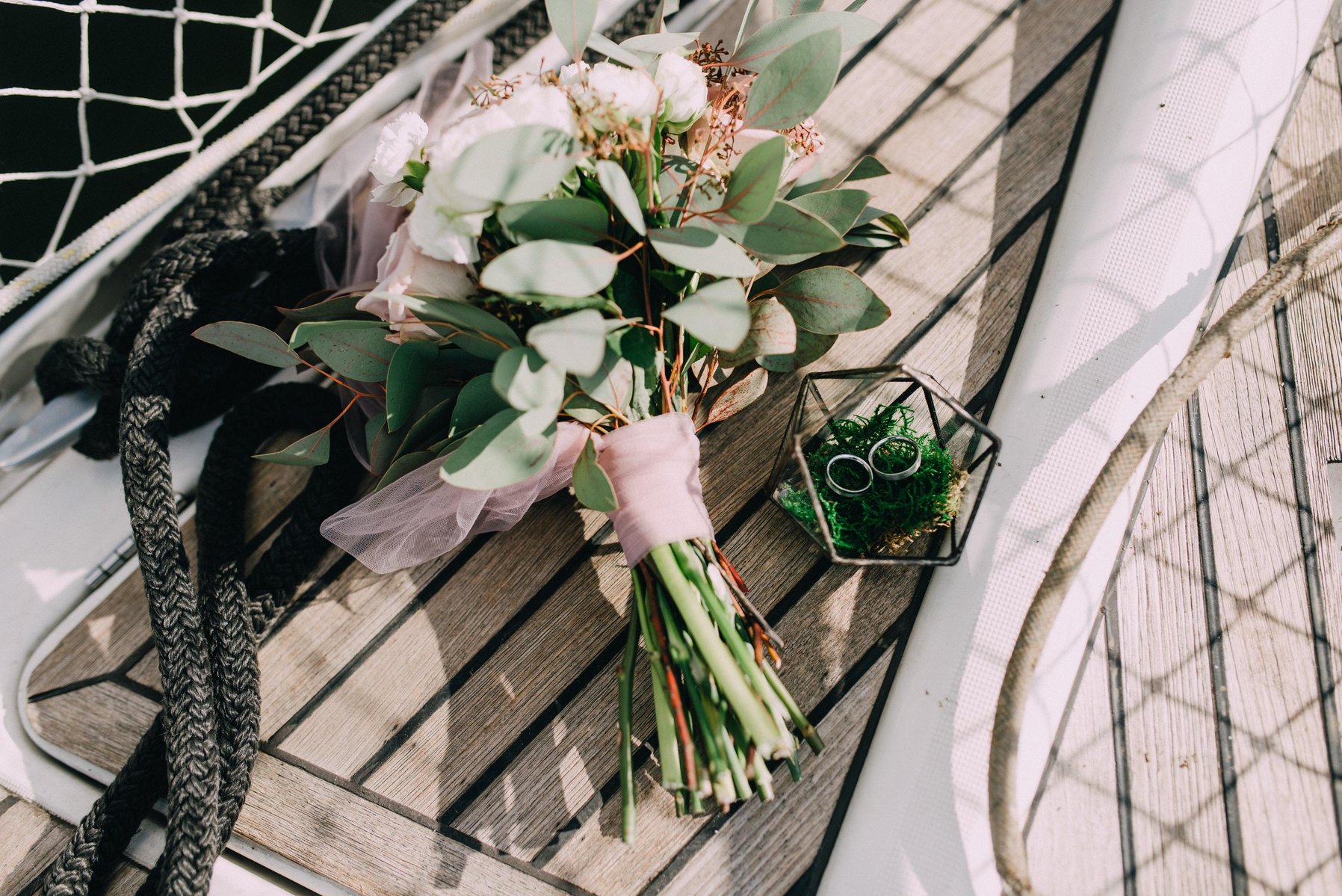 Hosting an event can be a difficult task. From a simple get-together for a barbeque, to a 300+ guest wedding, many unexpected things can occur in the lead up to and during an event. Attention to detail and preparation for each element of the event is the key to success and the key to reducing your stress.
Each wedding is special and unique so to ensure that your event goes smoothly, here are some mistakes that you can avoid when organising your wedding. These are just some of the things to keep in mind to make the planning process as stress-free as possible.
Leaving Everything to the Last Minute
As tempting as it is to believe that most things can be settled and done a month or days before the wedding, it usually can't. Successful wedding planning needs sufficient time and organisation. We need to keep in mind that an event has several moving pieces. Missing a single piece may derail the entire event. Starting the planning process late can lead to unnecessary stress so remember to leave ample time even for the small details because it all adds up.
Consider planning your wedding at least six to twelve months before the event date. Having a checklist on hand from the very beginning will help you keep track of the major and minor elements of your event, from venue reservations, guest list, photographers, hair & makeup, caterers and celebrant. Ensure that you have all these vital elements of the event booked in advance, confirmed not just once but twice, and ready on the day.
Going Way Beyond Your Budget
Managing your expenses is one of the hardest tasks a bride and groom has to take care of when planning an event. It is important to establish from the very start how much money you will be working with. With a budget to work with, you can now easily allocate the money to the event more effectively. Make sure to also do your research and get the best quote that you can afford to have without sacrificing quality.
As a precaution, do not spend all of your budget. It is better to have some money to fall back on as a buffer in case you incur unexpected expenses. Target spending only 85% to 90% of your budget. Leave at least 10% to cover unforeseen expenses.
Not Hiring Professional and Experienced Suppliers
The people you choose to work with you can make or break your event. These people are the ones you will heavily rely on and will help mould your event into a success. Professionals who have had years of experience in the wedding industry can assist in making your day go as smoothly as possible.
To look and feel your best, hiring a professional makeup artist is of utmost importance as opposed to just asking a friend to help you with your makeup. A professional like Sydney based makeup artist Hilary Ho who is equipped with over a decade of experience, can give you that confidence you need, by bringing out your best features, making you look and feel your best, and give you a stress-free start to the most special day of your life.
Of course, wedding photography is usually on top of every wedding couple's list, so choosing an experienced and professional photographer to capture the beautiful memories of the day is key. Remember your photographer will be there alongside you and your partner for the whole event, so choose someone whose work you love, who you've met with and vibe with. Graham Monro is a not only a professional who's work is beyond amazing, he works well with a wide variety of clients making them feel at ease and comfortable at all times. With a portfolio showcasing different weddings and events, he will surely guarantee success in capturing your most precious moments.
Doing It All by Yourself
You are hiring all these professionals and experts for a reason. Remember that you cannot do everything alone as much as you want to sometimes! There is a higher risk of slip-ups when you are at it alone rather than doing it as a team. Stress can get to you which can cause you to make silly mistakes you normally wouldn't make. Delegate the little things whenever possible and do not be tempted to micromanage, listen to the experts around you, and never be afraid to ask for help when you are drowning from the work. Remember to also take a break from wedding planning and maintain a healthy balance.